Which one is better? Hollister and Abercrombie are very much alike especially since they are owned by the same people ( at the moment ). But, their perfume, clothes, and format of the store is almost exactly the same. I have to admit there are some differences but, not much. The question is which one is better. Abercrombie or Hollister? You will soon find out about how to make this decision.
Abercrombie
*Making it's big start in 1892, Abercrombie has been a hit for teens. It has been around for 124 years. Founded by David T. Abercrombie and Ezra Fitch. Although they are trying to aim for consumers ages 18-22. Abercrombie is actually quite expensive for it's fine-quality pieces. It has many varieties such as sweaters, pants, sweatpants, perfume, tote bags, flip flops, hoodies, and many other fine pieces.
Abercrombie has lots of choices to choose from! Which is beneficial for new shoppers who will defiantly come back.
Hollister
Hollister began in 1922, and was established by John M. Hollister Jr. Targets consumers ages 14-18. The first store opened in July 2000 at Eastern Town Center in Columbus, Ohio. Sells lots of beach themed outfits such as shorts, tank tops, t-shirts, bathing suits, flip-flops, and etc,. During the winter and fall they also still sell sweaters, hoodies, jackets, etc,. Many pieces of clothing are fluorescent/neon or sometimes black, white, or grey. These clothes will be beneficial to wear in the Summer or Spring since their so bright. Has good quality and amazing sales. It sells a right amount of clothing for shoppers to chose from!
Comparison:
| | |
| --- | --- |
| Abercrombie | Hollister |
| They have a bigger selection | Cheaper |
| Expensive | Has more of a beach theme |
| Parent brand of Hollister | Mostly sells bright/fluorescent |
| Has high quality | Has good quality |
Top 4 Cheapest Pieces of Girls Clothing in Hollister (besides clearance, sale items, and online exclusives):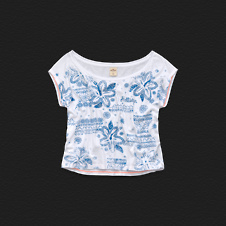 Zuma Beach T-Shirt;comes in two colors, blue & white. Price: $17.50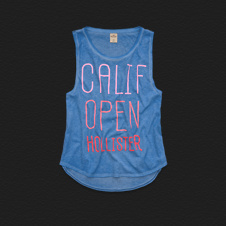 Old Town Tank.;comes in four different colors, blue, light green, white, and coral.Price: $17.50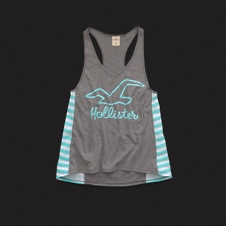 White Point Tank;comes in four different colors, dark heather grey, navy, blue, and white. Price: $17.50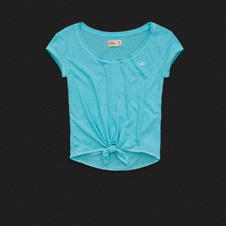 Old Town T-Shirt. Comes in five colors, turquoise, navy, green, pink, and red. Price: $17.50
Top 4 Cheapest Pieces of Girls Clothing in Abercrombie (besides clearance,and sale items):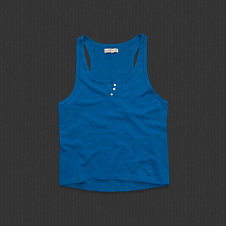 Fiona Tank; comes in three colors, blue, heather grey, and white. Price: $20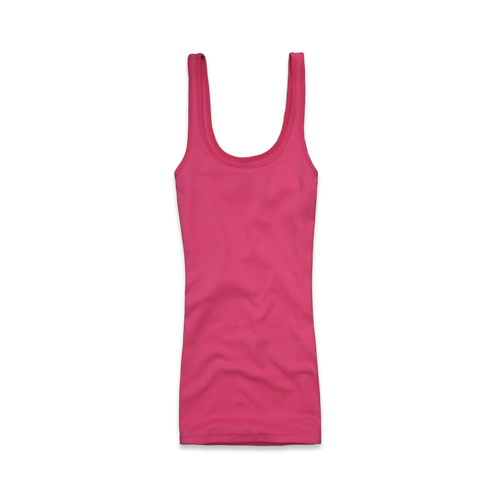 Shea Tank; Comes in 12 different colors, heather grey, dark heather gray, navy, blue, turquoise, mint green, green, yellow, orange, pink, red, and burgundy. Price: $20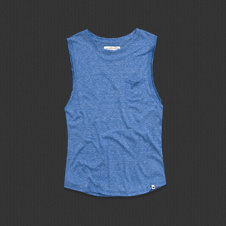 Kenzie Tank; Comes in five different colors, grey, navy, blue, neon pink, and white. Price: $20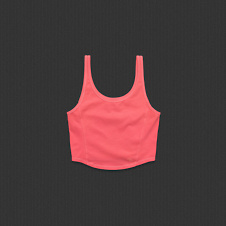 Eden Tank;online only; Comes in five different colors, coral, heather gray, mint green, navy, and white. Price: $20
I think Hollister is better honestly. It almost as great quality as Abercrombie and it sells for cheaper. Hollister clothing has more designs are their shirts/stops which many girls like to wear. Also most of the cheapest items in Abercrombie are just plain tank tops while in Hollister they actually have a print on it. But, this is just my opinion! You can decide which is better, Hollister or Abercrombie. Take the poll on my blog please! I would like to see the results! (:
- Jade (: ~Thank you for reading!